4.9 Stars over 1000 Reviews
Angi/Home Advisor 4.9
Google Reviews 4.9
Basement Waterproofing*Mold Remediation*Foundation Repair
Now Proudly Serving Central Ohio, Northern Kentucky, and Eastern Indiana
No Payments Until 2024 | 0% Financing Available
WATCH THIS BEFORE CONSIDERING OUR COMPETITION
Professional Basement Waterproofing & Foundation Repair in Central Ohio, Northern Kentucky, and Eastern Indiana
Having water in your basement or a cracked foundation is a serious issue. Our team at Stay Dry Waterproofing, LLC specializes in basement waterproofing, foundation settlement repairs, and mold testing and removal. Our team uses patented, safe, and proven methods of repair that can help you keep your home safe and dry.
Whether you have a poured, block, brick or stone foundation we can fix virtually any type of concern you may be having. We also do crawl space encapsulation, install sump pumps with battery backups, and can get rid of mold in your home. Our excellent reviews online from Google, HomeAdvisor, Yelp, and Angie's List will allow you to read about our past customer's satisfaction with our work performed. If you have questions please call us anytime at 614-707-4232.
Apply Here For Financing As Low As $59 Per Month
Learn More About Our Financing Packages By Clicking This Link
Lean More About Our Services By Clicking The Links Below
Basement Waterproofing
Basement Waterproofing
Mitigating and draining excess water to fix and restore wet basement problems
Foundation Repair
Foundation Repair
Correcting structural failure through realignment of foundations, cracks, & bowed walls
Crawl Space Repair
Crawl Space Repair
Restoration using encapsulation for water & mold, and support beam repairs
Mold Remediation
Mold Remediation
Our mold screening procedure consists of four parts to effectively determine the mold type
Why Stay Dry Waterproofing?
Virtually all homeowners take the time to do research before they invite a contractor into their home. One of the main reasons you will like the Stay Dry team is our professional approach. We know for a fact that each challenge we come across is unique, and by listening and then developing an accurate and effective resolution we will ensure a great outcome for each client we serve. In reality, most large contractors in our industry have salespeople who have never done the work so they know very little about the technical aspects of repair methods or how to identify what does or does not need to be fixed. Bottom line is this – there is no "one size fits all" when it comes to doing repair work of this nature and our owner, Mark Minton, is personally involved in every single potential job we encounter. Your 100% customer satisfaction is a goal we work very hard to achieve.
Top Professional Basement Waterproofing Experts In Central Ohio
AREAS WHERE WE CAN HELP YOU:
OUR SERVICE PROMISE:
On-time service calls
Competitive quotes
Quick and accurate repairs
Expert service professionals
Friendly and knowledgeable technicians
Respect for your personal belongings
On The Footer Waterproofing System Exposed!!
Proud Supporters of the Wounded Warrior Project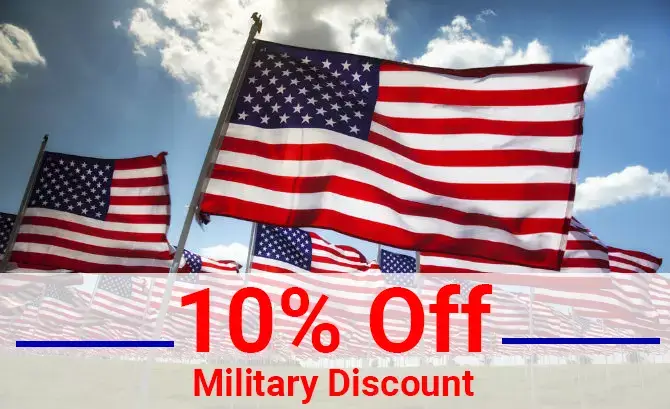 The Wounded Warrior Project is a nonprofit organization based out of Jacksonville, FL. Their mission is to honor and empower wounded warriors. Its purpose is to raise awareness and to enlist the public's aid for the needs of severely injured service members, to help them aid and assist each other, and to provide programs and services to meet their needs. The organization also offers aid for warriors experiencing invisible wounds of war like Post Traumatic Stress Disorder or Traumatic Brain Injury. For these signature wounds of the current conflicts, the Wounded Warrior Project offers programs like Project Odyssey, a combat stress retreat. Our team at Stay Dry Waterproofing is proud to support this initiative for helping our nation's veterans adapt to life after service. We also offer a 10% discount* for all military service members on any of our services.
* Some restrictions may apply with a $500 maximum
Serving Central Ohio, Northern Kentucky, and Eastern Indiana
Our team at Stay Dry Waterproofing offers professional basement waterproofing, foundation repair, crawl space repair, and mold remediation to home and business owners in central Ohio, northern Kentucky, and Eastern Indiana. We pride ourselves on providing our top-notch services to homeowners no matter the size of their home or project. If you need emergency waterproofing services, foundation repair, or mold remediation our team is the right choice for you. Click the button below to view our entire service area.