Professional Sump Pump Installation
One of the most common waterproofing solutions on the market today is having a sump pump installed in your basement. If you have noticed water leaking into your basement and do not have a sump pump installed, then it may be time to consider getting one. Standing water in your basement can lead to a whole host of problems. Besides damaging your property it can be a sign of significant wall cracking or other leaks. One of the first steps in determining whether you need a sump pump installed is to find the source of the leak. Our team at Stay Dry Waterproofing, LLC has years of on the job knowledge in diagnosing basement waterproofing issues and providing our customers with the most effective solutions for their problems.
Warning Signs Your Sump Pump Is Malfunctioning
If you see any of the warning signs below, you may have a broken sump pump that should be replaced immediately.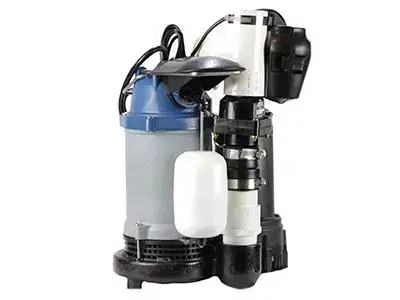 Battery Backup Pumps
Ocassional strong storms can cause power outages. A power outage during a storm is one of the worst possible times for your sump pump to stop working. Because this can happen. we offer a battery backup sump pump system. This system works because of a dedicated battery that kicks on when the system detects a loss of power.
Having a properly installed sump pump combined with a basement drainage system can help prevent damage in your basement from water.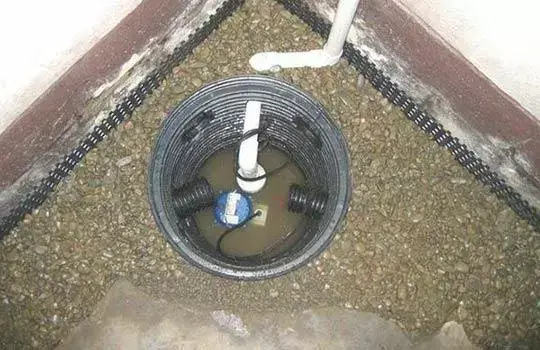 Our basement sump pump systems are designed to keep water out of your basement. If your basement is leaking or you have a crack in your wall that lets water in, it may be time to have a sump pump installed. To learn more about basement waterproofing contact us today. Basement sump pumps give you the peace of mind that your property will stay dry all year.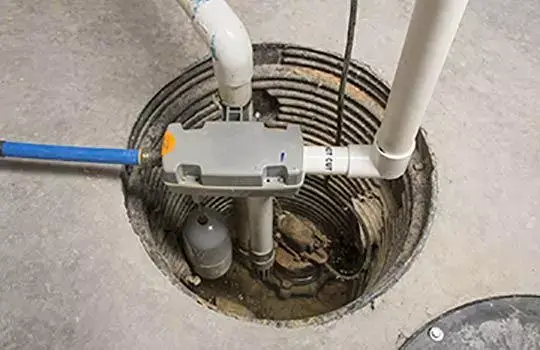 Keeping water out from beneath your home year round is important. Water underneath your crawl space can lead to mold growth and a weakened foundation. If your crawl space is musty or damp you may also be in need of crawl space encapsulation and waterproofing. This process completely closes in your crawl space to help keep your home mold and water free. It also can keep your home's foundation stronger for longer.
Contact Us For Sump Pump Installation
At Stay Dry Waterproofing, we provide replacement sump pumps and the installation of new sump pumps for basements and crawl spaces. We install durable, long lasting, and reliable sump pumps that can keep your basement water free. Our sump pump systems are tested to keep your basement dry year round. If you are in need of a reliable sump pump system and trustworthy professional basement waterproofing you can contact our experts at Stay Dry Waterproofing to get more information.
Proud Supporters of the Wounded Warrior Project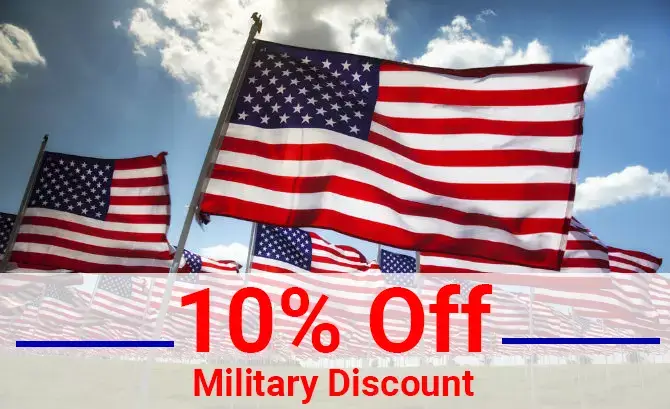 The Wounded Warrior Project is a nonprofit organization based out of Jacksonville, FL. Their mission is to honor and empower wounded warriors. Its purpose is to raise awareness and to enlist the public's aid for the needs of severely injured service members, to help them aid and assist each other, and to provide programs and services to meet their needs. The organization also offers aid for warriors experiencing invisible wounds of war like Post Traumatic Stress Disorder or Traumatic Brain Injury. For these signature wounds of the current conflicts, the Wounded Warrior Project offers programs like Project Odyssey, a combat stress retreat. Our team at Stay Dry Waterproofing is proud to support this initiative for helping our nation's veterans adapt to life after service. We also offer a 10% discount* for all military service members on any of our services.
* Some restrictions may apply with a $500 maximum
Serving Central Ohio, Northern Kentucky, and Eastern Indiana
Our team at Stay Dry Waterproofing offers professional basement waterproofing, foundation repair, crawl space repair, and mold remediation to home and business owners in central Ohio, northern Kentucky, and Eastern Indiana. We pride ourselves on providing our top-notch services to homeowners no matter the size of their home or project. If you need emergency waterproofing services, foundation repair, or mold remediation our team is the right choice for you. Click the button below to view our entire service area.