About Our Company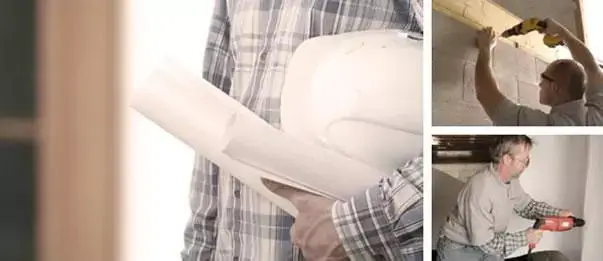 Our team at Stay Dry Waterproofing, LLC has over 20 years of experience protecting homes in Central Ohio, Northern Kentucky, and Eastern Indiana. Our team of experts has experience transforming any damp, musty, and wet basement into a comfortable dry living space. We use only tested products that are guaranteed to keep your home safe. Whether you have noticed water, mold, or musty odors emitting from your basement or crawl space, we can help.
Our Commitment To You
Our team has been serving the Midwest for over 20 years and has grown into one of the most trusted and effective basement waterproofers for homeowners in central Ohio. We are committed to providing excellent customer service at an affordable price. We hire and maintain an expert team of basement and crawl space waterproofers who consistently deliver top-quality craftsmanship. All of our associates are professional, motivated individuals who take pride in their work.
Customer satisfaction is one of the primary reasons Stay Dry Waterproofing, LLC was founded and remains the key to our business today. We aim to provide every customer with quick and friendly service that leaves them 100% satisfied that the job was completed.
Stay Dry Guarantees
When you work with our experts at Stay Dry Waterproofing, LLC you are guaranteed: