Professional Yard Drainage Solutions
Water in your yard where it shouldn't be? Get a yard water drainage expert to inspect, diagnose, and solve your yard water problem. We take care of flooding and ponding water from broken drains, inclines, or uneven foundations. Standing water in your yard can lead to headaches like mosquitoes, mud, moss, and foundation erosion. Let's turn your swampy, soggy yard into a beautiful space for family, friends, and pets.
We are yard water drainage experts. Our yard water drainage solutions include inspection and high-quality installation services. As experts our main goal is to make you happy by finding out what is causing your yard water problems and fixing them. Stay Dry Waterproofing is the BEST yard water drainage service provider in Ohio.
Our drain camera inspection equipment identifies broken drain pipes to help create the best action plan for avoiding future water problems. We install french drains or downspout drains so you can say "goodbye" to soggy, swampy yards.
If water is flooding your yard and landscaping, it can be tough to identify why your drainage system is not doing the best job since it is located beneath the ground. Our drain camera inspections locate leaks and breaks so we can properly repair your drainage system.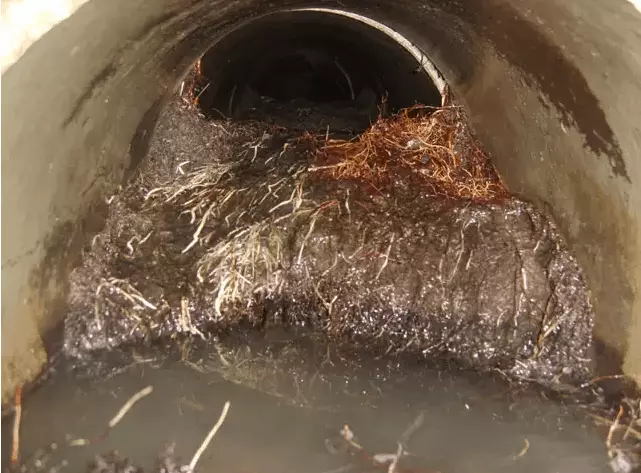 A well-installed french drain is a wonderful solution for water pooling in your yard. Our french drain installation team of experts install a perforated pipe to naturally drain water from your yard. We dig, install, and conceal the drain for a natural finish. Our installation process is hassle and headache free.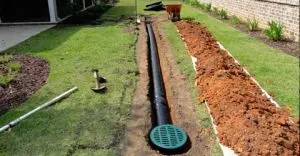 Installing a downspout drain is vital for homes withstanding Ohio weather. We ensure your downspout drain is installed properly to lead water away from your residential or commercial property foundation. Our downspout drain installation services resolve all rainwater and roof water pooling issues.
Proud Supporters of the Wounded Warrior Project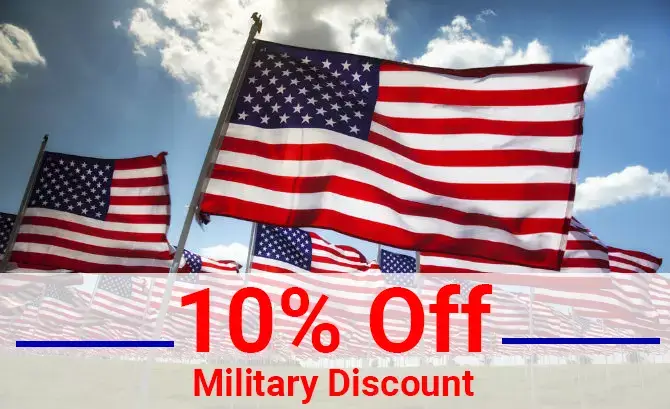 The Wounded Warrior Project is a nonprofit organization based out of Jacksonville, FL. Their mission is to honor and empower wounded warriors. Its purpose is to raise awareness and to enlist the public's aid for the needs of severely injured service members, to help them aid and assist each other, and to provide programs and services to meet their needs. The organization also offers aid for warriors experiencing invisible wounds of war like Post Traumatic Stress Disorder or Traumatic Brain Injury. For these signature wounds of the current conflicts, the Wounded Warrior Project offers programs like Project Odyssey, a combat stress retreat. Our team at Stay Dry Waterproofing is proud to support this initiative for helping our nation's veterans adapt to life after service. We also offer a 10% discount* for all military service members on any of our services.
* Some restrictions may apply with a $500 maximum
Serving Central Ohio, Northern Kentucky, and Eastern Indiana
Our team at Stay Dry Waterproofing offers professional basement waterproofing, foundation repair, crawl space repair, and mold remediation to home and business owners in central Ohio, northern Kentucky, and Eastern Indiana. We pride ourselves on providing our top-notch services to homeowners no matter the size of their home or project. If you need emergency waterproofing services, foundation repair, or mold remediation our team is the right choice for you. Click the button below to view our entire service area.