Professional Egress Window Installation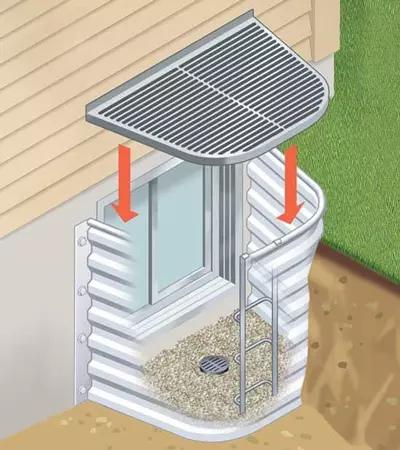 Our experience, quality, and teamwork has made Stay Dry Waterproofing a leader in the egress window industry. We are committed to installing high-quality basement escape window systems to provide our customers and their families a safe means of escape in the event of a fire. Being on the industry forefront of egress window installation allows us to pass our expertise onto our customers, resulting in reliable service, and outstanding results.
In addition to providing high quality foundation repairs as well as waterproofing solutions, Stay Dry Waterproofing has conducted thousands of egress window installations throughout Ohio. We are the highest reviewed company with years of experience in egress window installation and basement waterproofing.
If you have a bedroom in the basement, building codes require a basement egress window be added as an alternate escape path out of the basement.
Benefits of Egress Windows
Egress windows are a great and necessary addition to your basement. Stay Dry Waterproofing installs egress window systems for our customers because of the various benefits.
Natural Sunlight

The larger window openings let sunlight reach your basement. The extra light makes your space appear brighter, more open feel, and creates a comfortable ambiance.

Safety Features

Basement bedrooms require egress windows as a secondary exit in case of an emergency. The larger openings are beneficial in basements for individuals to exit and first responders to enter in an emergency.

No Maintenance

After your Stay Dry Specialist installs the egress window for you, there is little to no maintenance required. The high-quality construction features durable, UV-protected polyethylene. Egress windows can withstand extreme weather conditions and do not fade, crack, or rust over time as easily.
Contact Our Team For Egress Window Installation
We recommend our customers install egress windows in their basements. Our specialists have the expertise and training to effectively and efficiently install the windows to your home. Because of the safety features, additional sunlight, and no maintenance, egress window systems are an essential feature to add to your space. Contact us today to learn more and begin the installation process.
Proud Supporters of the Wounded Warrior Project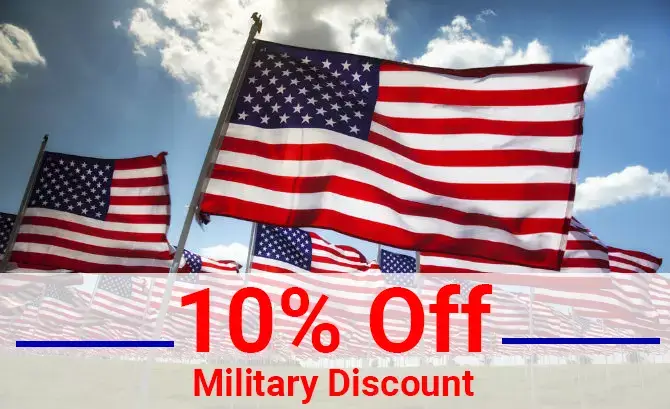 The Wounded Warrior Project is a nonprofit organization based out of Jacksonville, FL. Their mission is to honor and empower wounded warriors. Its purpose is to raise awareness and to enlist the public's aid for the needs of severely injured service members, to help them aid and assist each other, and to provide programs and services to meet their needs. The organization also offers aid for warriors experiencing invisible wounds of war like Post Traumatic Stress Disorder or Traumatic Brain Injury. For these signature wounds of the current conflicts, the Wounded Warrior Project offers programs like Project Odyssey, a combat stress retreat. Our team at Stay Dry Waterproofing is proud to support this initiative for helping our nation's veterans adapt to life after service. We also offer a 10% discount* for all military service members on any of our services.
* Some restrictions may apply with a $500 maximum
Serving Central Ohio, Northern Kentucky, and Eastern Indiana
Our team at Stay Dry Waterproofing offers professional basement waterproofing, foundation repair, crawl space repair, and mold remediation to home and business owners in central Ohio, northern Kentucky, and Eastern Indiana. We pride ourselves on providing our top-notch services to homeowners no matter the size of their home or project. If you need emergency waterproofing services, foundation repair, or mold remediation our team is the right choice for you. Click the button below to view our entire service area.